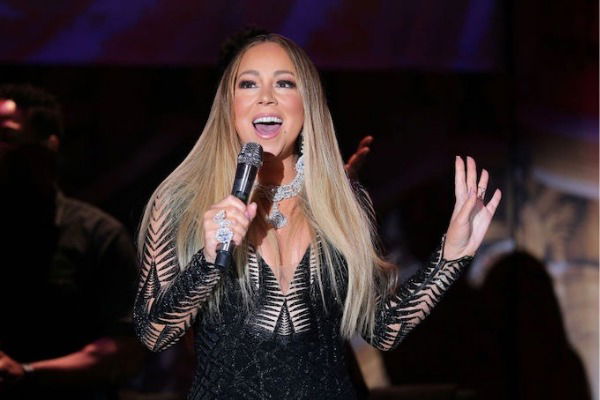 POP superstar and actress Mariah Carey has taken to Twitter to thank the city of Malaga for livening up the Christmas lighting of the central Larios street with her well-known festive hit 'All I want for Christmas is you', one of the themes that the Ayuntamiento has included in the daily presentation of their world-famous lights backed by seasonal music.
After seeing a video of a fan, on the social media platform, in which you can see part of the Christmas light show of the Malaga capital, Carey commented 'Gracias, Malagaaa!!!' followed by heart-eyed emojis. Within an hour the Twitter message had accumulated more than 2,600 likes and exceeded 800 retweets.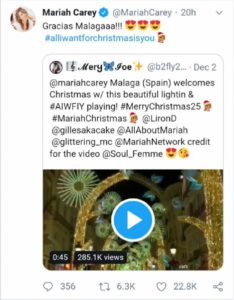 Malaga Mayor Francisco de la Torre was quick to show his gratitude and tweeted back in both English and Spanish to the star "Thank you @MariahCarey for talking about #Malaga! Visit us soon." He then went on to offer "admiration and affection".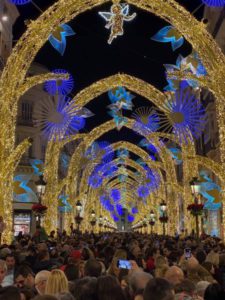 The city's daily shows also feature other musical pieces such as 'Málaga Canta', from the Sierra Blanca-El Romeral Escolanía, 'Jingle Bell Rock', by Hilary Duff, 'En Navidad', by Javián, Alex, David Bustamante and Academia OT with Rosana and 'Never Back Down (Battlecry)' TSFH recorded by the Sofia Session orchestra éz choir.