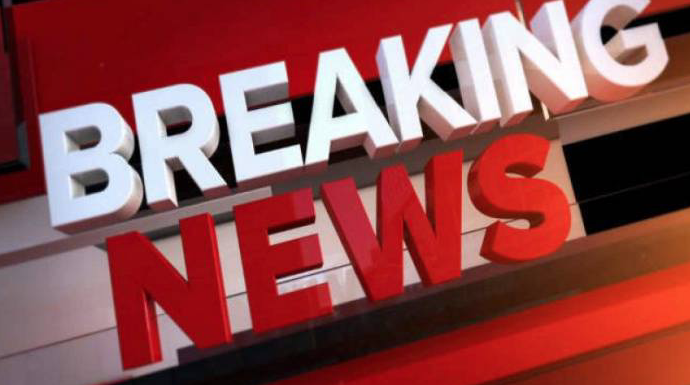 NEW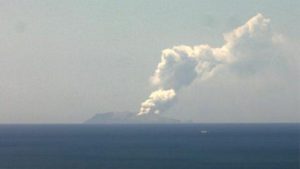 New Zealand Prime Minister Jacinda Ardern has confirmed people are missing after a volcanic eruption on New Zealand's White Island.
The volcano, erupted today and its reported many people were injured as well as up to 100 people confirmed missing.
The PM confirmed the reports that people were unaccounted for and labelled the incident to be "very significant".
"Some of those, at this stage, are unaccounted for," Ms Ardern said.
"A number of people are reportedly injured and are being transported to shore.
"All our thoughts are with those affected."
The volcano is situated on White island and became a private scenic reserve in 1953, and daily tours allow more than 10,000 people to visit the volcano every year, many of the missing are presumed to be tourists.
White Island,is located about 40km offshore of the Bay of Plenty and the volcano sent huge amounts of white smoke into the air as it erupted.
White Island Tours boats were reportedly near the island and helicopters were dispatched to assess the situation from above as the search for the missing continues.