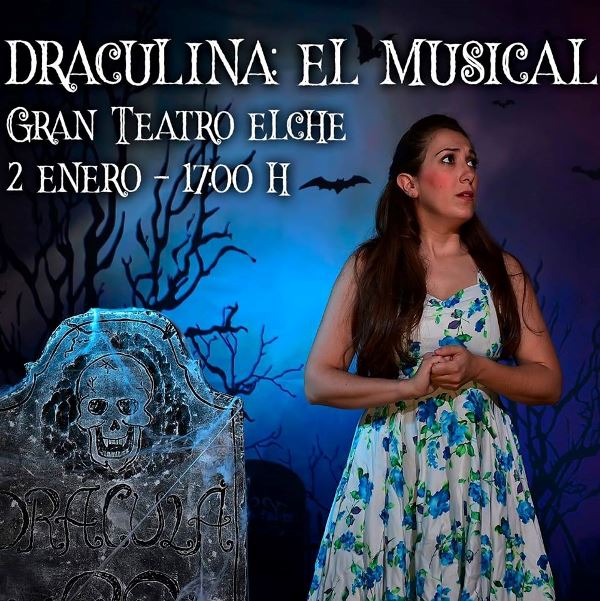 MOST children like to be scared a little bit and if you want somewhere to take them early in the New Year then the Grand Theatre of Elche is presenting the musical comedy Draculina on January 2 at 5pm.
It evolves around Draculina, the sixtieth descendant of the Dracula family and her clumsy hunchbacked servant Igor.
At first, the apparently evil Draculina wants to follow the family tradition and make a horror movie just like her ancestors, but Igor's clumsiness makes her fail over and over again.
Then she decides to listen to her heart and realises that she really wants to sing and dance in her own musical and in order to achieve this takes advice from a Spanish expert who will try to turn the two monsters into real artists.
Tickets cost €8 and €10 plus booking fee online and the show has been created by Somnis Theatre of Elche.