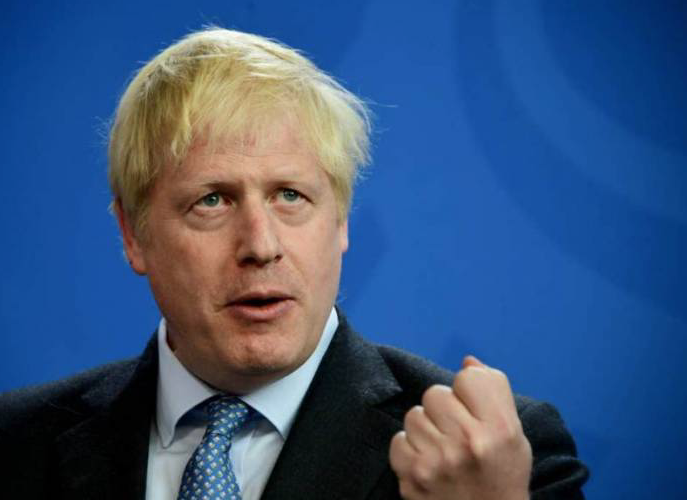 BORIS JOHNSON has promised that immigration levels will fall if he remains Prime Minister after the general election.
Speaking in an interview on SkyNews on Sunday, December 8, Mr Johnson said he can ensure that the numbers can reduce if the Tories win a majority through the introduction of an Australian-style points-based system.
This relates to the proposal of new laws to control how many people can move to the UK, which the party says will mean fewer unskilled workers settling in the country.
My Johnson said numbers will decrease because the government will be able to control the system, adding that he does not believe it is right to have an uncontrolled and unlimited approach. He added that he is not hostile to immigration and was happy to welcome people if they have talents and can contribute to the country, such as skilled doctors for the NHS.
However, the system has come under scrutiny by experts who say the Conservatives' proposal would actually see numbers rise. Madeleine Sumption, a committee member appointed by the government to look into the Australian scheme, has said that it is generally viewed as a liberal model that would increase migration rather than decrease it.