REPORTS are circulating that the gang war which led to the murders of two people in England is also linked to the shooting of a man in Costa del Sol, Spain.
Peter Williamson, 39, was shot dead outside his home on the Riviera del Sol near Fuengirola on November 21. It was reported that several shots were fired at Mr Williamson's car from a passing vehicle, where his distressed mother desperately tried to save him at the scene.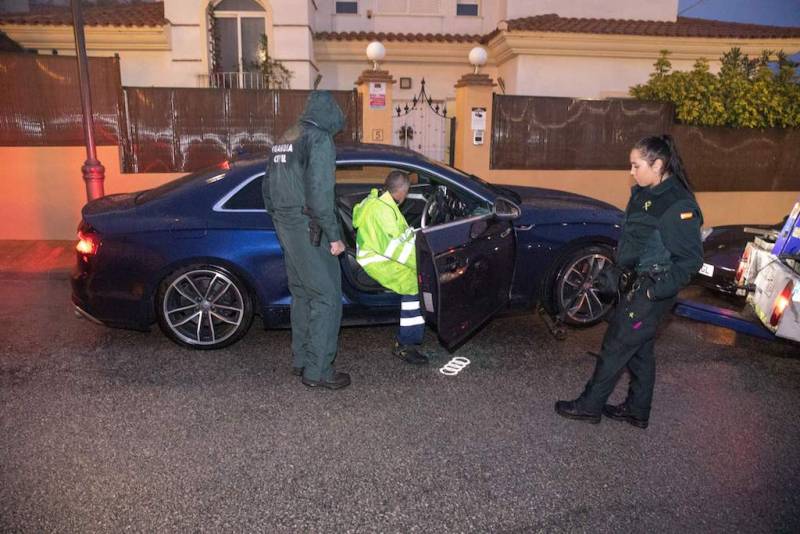 A source close to the ECHO has stated that Mr Williamson died as a result of the same gang war which claimed the lives of well-known criminals John Kinsella and Paul Massey, carried out by a notorious Salford gang leader.
The source said that Mr Williamson is said to have fallen out with the man about the aftermath of the Salford gang war, and that the dispute led to his death.
Paul Massey, from Salford, died in a machine gun attack outside his own home in 2015. John Kinsella was shot dead as he walked his dog on a country path in Rainhill last year. Both men were murdered as part of a gang fall out with a rival group of Salford criminals called the 'A team'.
In their tempestuous past the two gangs fought each other with guns, machetes and even grenades, and on one occasion they even threatened to sever a woman's head with a saw.