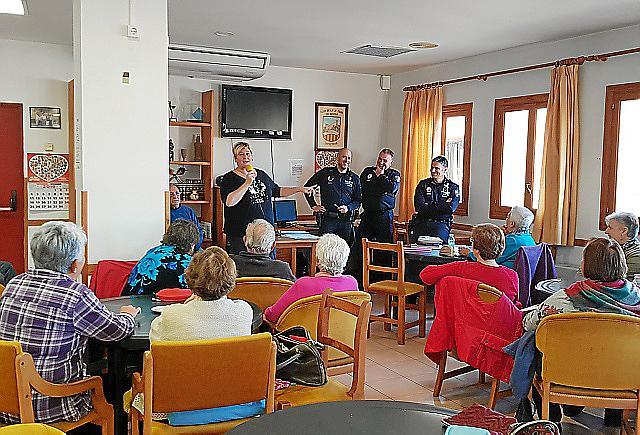 IN response to the increasing number robberies and scams taking place across Capdepera in Mallorca, Spain, its City Council have taken matters into their own hands.
In collaboration with the Local Police, the council have organised several meetings with elderly residents – the most vulnerable and targeted group. In aim of reassuring the community that the issues are a top priority for the police, officers discussed guidelines on how to deal and respond to a crime.
Each attendee was given the contact numbers of the Local and National Police, who they stated can be notified at any time if any resident suspects that they may be a victim of theft or a fraudulent activity. They were also reminded to not give out personal information to anyone in person or over the phone and to not let people inside their home if they do not know them.