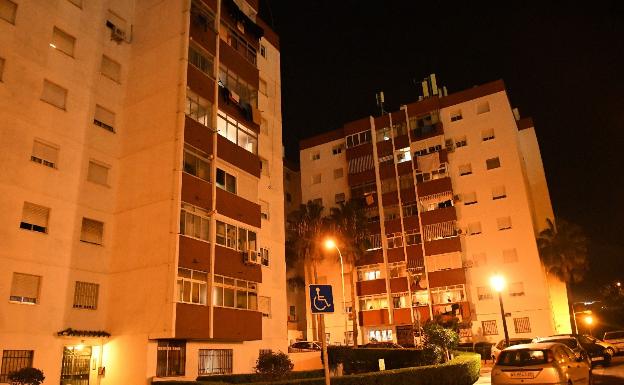 RESIDENTS from the Plaza de Toros district in Costa del Sol's Marbella, Spain, are in a state of shock after a two-year-old boy plummeted to the ground from the sixth floor of a building and miraculously survived.
According to reports, on Saturday afternoon (December 7), the young child fell from an apartment block in Carrer Salduba. Residents in the area at the time rushed to help the distressed child, with a family who were passing in their car also stopping to help.
According to witnesses, after the fall the child was alert and not bleeding and only indicated that the area around his ribs were hurting. Without waiting until an ambulance arrived, the driver of the car took the child to a closely located medical centre.
The Local Police and ambulance arrived a short time later, but there was nothing they could do as the child had already been carried away.
After being assessed, doctors ordered the boy's transfer to Costa del Sol Hospital where it is reported that he has been placed under observation and is thankfully in a stable condition.
As Euro Weekly News understands, clotheslines cushioned his descent and prevented the incident from being a possible fatality. Police have now launched an investigation to determine the circumstances that led the boy to fall.