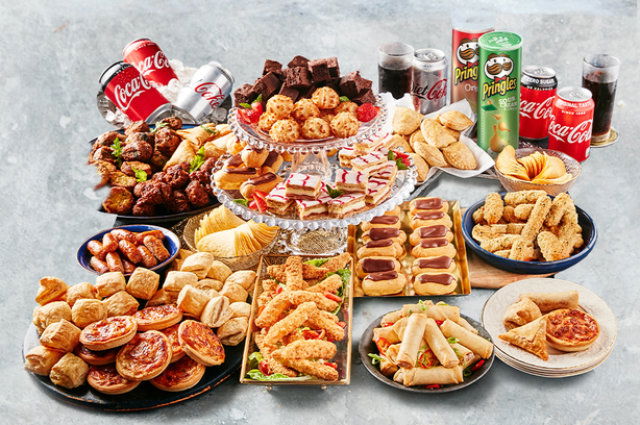 Are you in a festive panic about the price of food this Christmas? Panic stations over!
Iceland has just launched a huge party food Christmas package which serves 15 people for £15 working out at just a pound per head.
The 150-piece celebration pack contains three party foods, two platters, a pack of Pringles and up to three litres of Coke.
It's so far unestablished if these large packages will reach the Iceland stores spread across Spain but we hope so at this value!