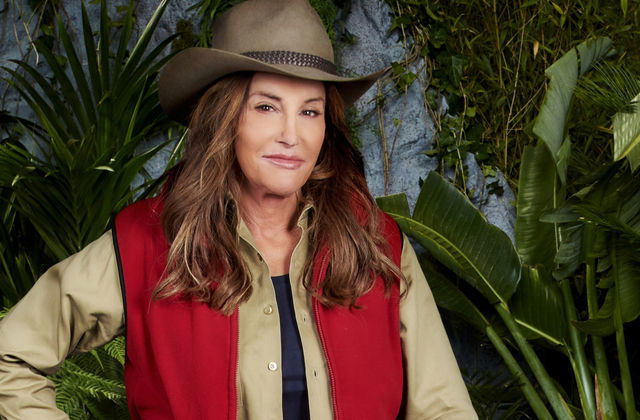 Caitlyn Jenner's eviction from the jungle made history last night – as she became the first person voted out not to have a loved one waiting for them at the end of the bridge.
The reality TV star was part of a brutal double elimination alongside former Girls Aloud singer Nadine Coyle.
While the singer was met by her sister Charmaine, Jenner walked the rickety bridge out of the camp to find no one had made the effort to bother meeting her!
Viewers were amazed and even took the time to send emails to the Euro Weekly News desk to see if we had noticed.
Mary Wilkinson from Marbella on the Costa del Sol wrote in
" I felt so sorry for Jenner, how sad that nobody could be bothered to go and meet her, if I had known I would have flown to the jungle myself – nobody deserves to be alone".