PALMA City Council have organised an extensive programme of activities over the festive season in aim of energising the capital and boosting local trade.
As dazzling lights illuminate the streets and the city's thriving Christmas markets get in full swing, there will also be over 100 different activities and events for residents and visitors to enjoy in Palma de Mallorca, Spain.
Under the campaign 'Palma, The Centre of Fun', children can delight in numerous attractions installed in over a dozen public spaces across the city.
The Christmas Train is also well recommended for those that want to soak up the festive spirit, and will stop at various points offering bouncy castles, Ferris wheels, ice skating, games and so much more. Running until January 7, the train leaves from Plaza de la Reina every 25 minutes from 5pm to 9pm.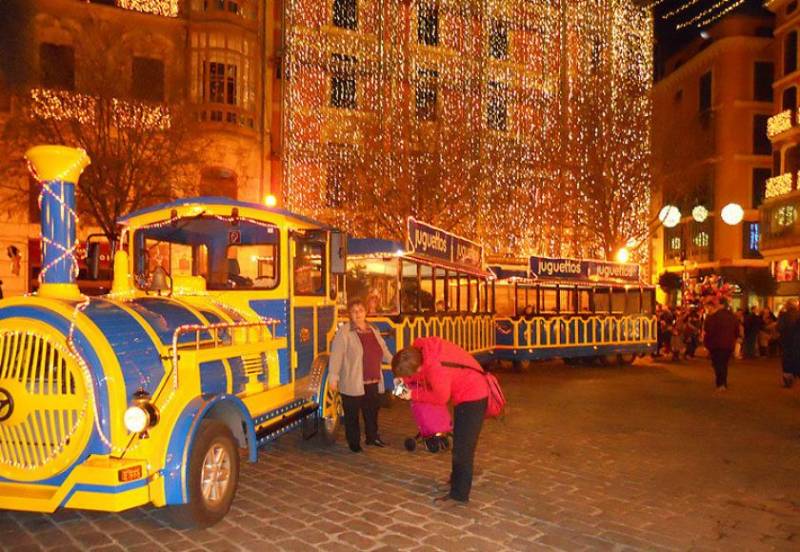 There will also be several nativity scenes on display, carol concerts, dance performances, workshops, storytelling, exhibitions and film screenings. For a full schedule of events, a booklet can be collected from municipal offices or by visiting http://www.palma.cat/.