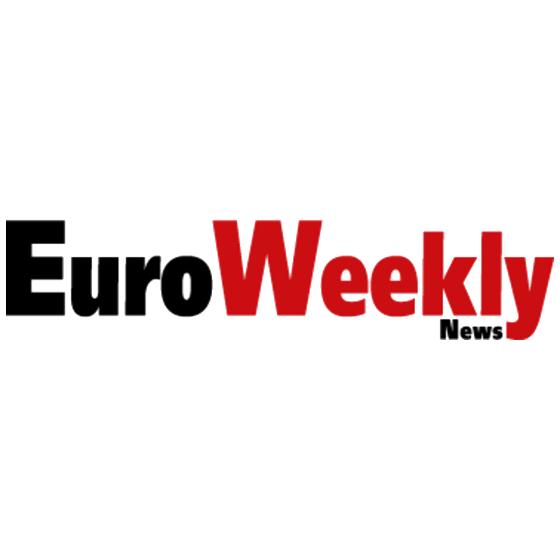 All the latest news on the Costa del Sol today as and when it happens, we currently have a pile up at Benalmadena on the AP7 with all emergency services currently in attendance for the nasty incident.
On the events side of matters Christmas shows are starting along the coast of the Costa del Sol and Ricky Lavazza holds his Christmas show tonight at the moonlight bar in Sunset beach hotel Benalmadena.
Tickets are available on the door with doors opening at 8pm tonight with the show starting at 9pm.
Our reporters for the Cost del Sol are covering the news 24/7 and feeding it straight to our live and up to date website which you can view now at www.euroweeklynews.com
We will have all the latest news as well as reports on all the sporting action as and when it takes place.
The Euro Weekly News the Costa del Sol's largest media outlet.