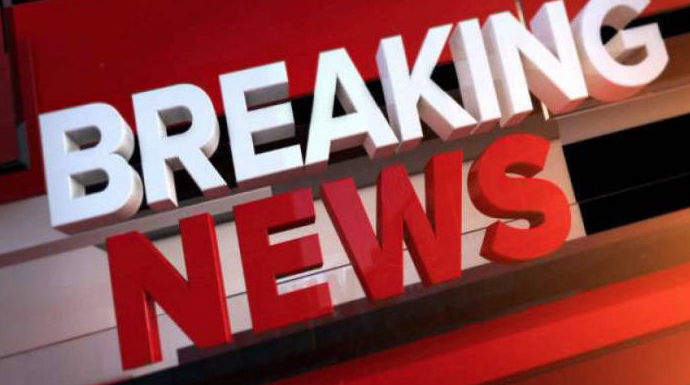 ANTHONY JOSHUA had a date with destiny tonight (Saturday, December 7) as he took on Andy Ruiz Jr in their much-awaited rematch. Joshua claimed victory with an unanimous decision where the verdict was met with roars of approval from the crowd.
Just six months ago, Joshua was stopped in the 7th round when Ruiz shocked the globe by becoming heavyweight champion of the world. Six months on, the rivals touched gloves at the 15,000 capacity Diriyah Arena in Saudi Arabia, in an exciting fight where Joshua reclaimed his WBA Super, IBF and WBO titles. It is also estimated that Joshua pocketed a record £60 million sum thanks to his win.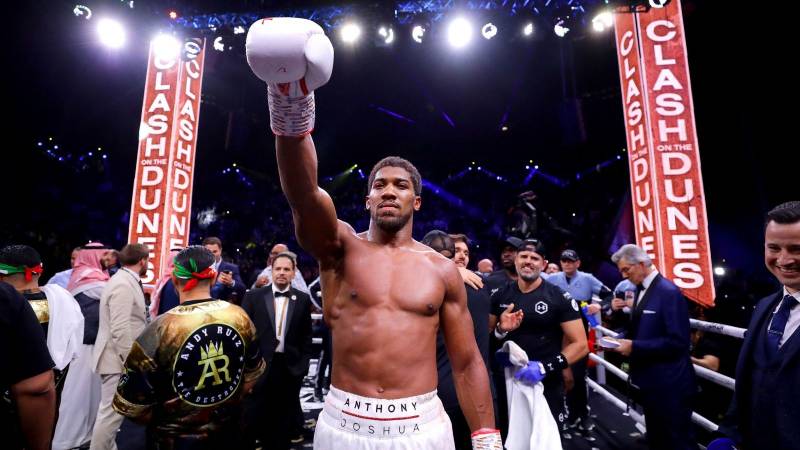 For those that missed the fight, here is our round up:
Round 1
Joshua is controlling the centre of the ring, keeping his opponent at a distance. Joshua makes the first significant blow of the fight, a right to Ruiz's temple resulting in a cut above his left eye which is bleeding.
Round 2
Joshua looks more cautious than he was 6 months ago but is opening up with some of his power shots. Ruiz lands two jabs – his best shots of the fight. Joshua is focusing on the Ruiz's cut and it looks to be reopening again early in the round.
Round 3
So far, Joshua has landed 18 punches over Ruiz's 9 and Joshua's jabs and movement are controlling the round. Ruiz is pursuing, but he is unable to close the distance with Joshua getting a hook to Ruiz's body at the end of the round.
Round 4
Ruiz misses on two punches and then gets a clean jab from Joshua that snaps his head back. Joshua looks to be in control, landing a sharp jab followed by a right hand. However, Ruiz gets a punch in right at the end which rocks Joshua for the first time.
Round 5
Ruiz comes out pressing hard right away and Joshua tries to create space using his jab and check hook. Joshua lands another jab to the head and then steps back so he can step up the next one. Joshua still in control and the cut has reopened again above Ruiz's eye. But movement appears to be a bit slowed, and Ruiz is getting closer with some of his shots. Joshua lands a couple of hard jabs to Ruiz's head.
Round 6
Ruiz misses on a jab to the body – an uppercut lands clean for Joshua. Joshua takes his time, moving around the ring, waiting for Ruiz to cross a line in the sand so he can meet him with a jab. Joshua gets in close and delivers a blow to Ruiz's body making an impact. Ruiz looks a lot slower than in June.