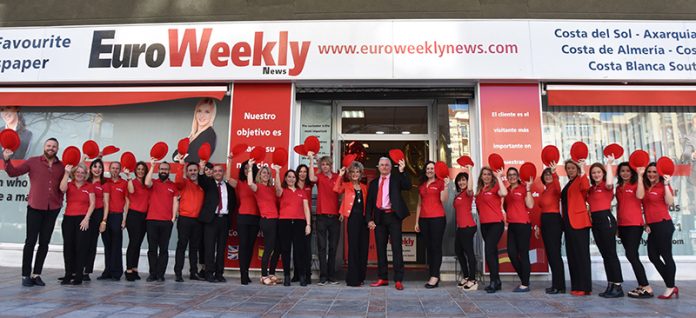 Whilst most news channels on the Costa Blanca Spain sleep at the wheel, the Euro Weekly News keeps on relaying all the latest and breaking news on the Costa Blanca.
All weekend we have journalists on alert for all the latest news, events going on and up to date weather reports.
Our news desk is always open all weekend bringing you all the news for the Costa Blanca regions.
Tune in at www.euroweeklynews.com for all the news you need for the Costa Blanca.