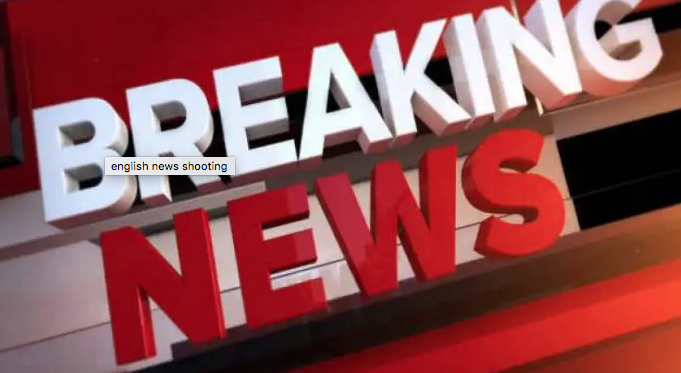 AT LEAST 62 migrants, including seven women and a two-year-old girl, have died this Wednesday.
The incident occured after a migrant vessel sank some 25 kilometres (15 miles) north of the town of Nouadhibou, near the border with Western Sahara, a Mauritanian security official told AFP (Agence France-Presse).
The craft hit a rock in the middle of the sea, it started taking on water and the engine fell apart." Officials said.
It's reported that the boat wasn't far from the shore, but a large swell stopped the vessel from reaching the coast.
As Euro Weekly News understands, the makeshift boat, which was on its way to the Canary Islands, sank about 25 kilometres off the Mauritanian coast as it tried to approach the country for food and fuel.
The number of passengers on board the shipwrecked was approximately 175, all from Gambia and mostly young people between the ages of 20 and 30, including 13 women and the two-year-old girl.
The incident is the worst loss of life this year along the increasingly travelled western Atlantic migration route to Europe and the sixth-deadliest migrant capsize globally, according to IOM (International Organization for Migration) data.
Eighty-three survivors managed to swim to shore after their boat capsized.
The migrants "were mostly clandestine immigrants trying to reach Spain, coming from Banjul in Gambia", Mauritania's interior ministry said in a statement released Wednesday night
Attempts to reach the Canary Islands from West African countries have increased in recent years as authorities have cracked down on crossings to Europe from Libya.
Some 158 people are known to have died trying to reach the Canary Islands so far this year, according to the IOM, against 43 last year.
Survivors of Wednesday's sinking told the IOM there were at least 150 people aboard, including women and children.
Dia Alpha Sonoko, a Senegalese man who survived the sinking, told Mauritanian TV that smugglers had abandoned the migrants at sea. the financial cost of this attempted illegal migration was approximately 760 euros per person.
An IOM spokeswomen said, according to France24, that those in need of treatment were transported to a hospital in Nouadhibou, that the priority was now caring for the survivors.
Statistics reveal that at least one out of every 54 migrants who tries to reach Europe or Spain does not make it.
A Tweet from IOM in West & Central Africa reads:
URGENT Mauritanian authorities confirm this evening that they have recovered the bodies of four more #migrants drowned when their vessel sank near shore yesterday bringing the death toll to 62.
🔴 URGENT Mauritanian authorities confirm this evening that they have recovered the bodies of four more #migrants drowned when their vessel sank near shore yesterday bringing the death toll to 62.

— IOM in West & Central Africa (@IOMROWCA) December 5, 2019