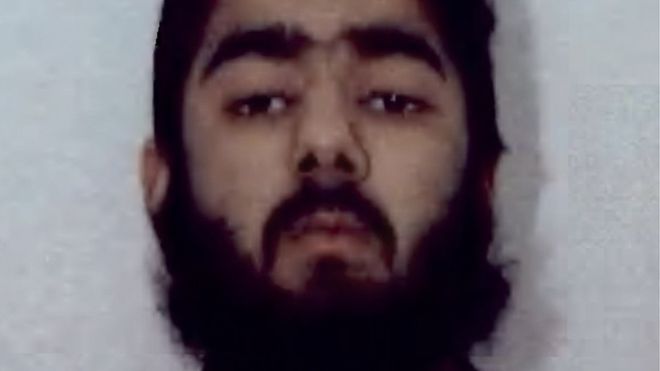 THE body of terrorist Usman Khan, who killed two people and injured several others in a horrifying attack in London Bridge, has been released by the City of London coroner and flown to Pakistan.
Officials at Islamabad International Airport have confirmed that the 28-year-old's body had been sent from the UK on a passenger plane on Thursday afternoon and arrived in Pakistan on Friday morning (December 6).
Speaking to SkyNews, a cousin of the extremist said Khan's parents and other close family members would bury him in their home village of Kashmir. This was decided as his parents wanted to keep the burial under the radar and they didn't want to bury him in the UK because they "were scared" of the repercussions.
Members of the community in Stoke-on-Trent who know the Khans raised concerns over his burial at a local Ghausia Masjid, despite their close ties with the family. Sources also reveal that a Janaza, a pre-burial ritual, took place in a Birmingham mosque before his body was flown to Pakistan today.
The news comes after his family released a statement earlier this week which said they were "saddened and shocked" by the atrocity and that they "totally condemn his actions", after he launched his stabbing rampage on the capital on November 29.