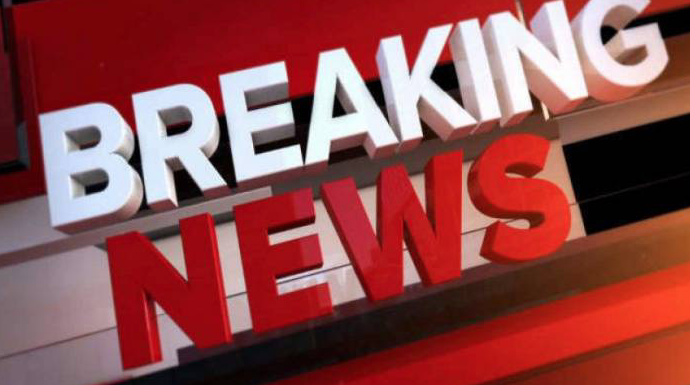 THE gunman who killed 3 people on a US Navy base in Florida is believed to be a Saudi aviation student, according to US media reports.
According to the US Navy and local sheriff's office, the suspect was shot dead minutes after opening fire at Naval Air Station Pensacola today (December 6).
As well as a loss of lives, at least 11 people were injured including two sheriff deputies who were the first to arrive at the scene, one of whom killed the gunman.
In a statement to the press, Escambia County Sheriff David Morgan said that one of his deputies was shot in the arm and the other in the knee, with both expected to recover following the incident. However, Mr Morgan refused to say if the shooting was linked to terrorism.
As Euro Weekly News understands, more than 16,000 military and 7,400 civilian personnel are employed at NAS Pensacola, a major training site for the Navy and home to its aerobatic flight demonstration squadron, the Blue Angels.
This is the second deadly shooting at a US military installation this week. On Wednesday, December 4, a sailor shot 3 civilians at the historic Pearl Harbor military base in Hawaii, killing 2 before taking his own life.