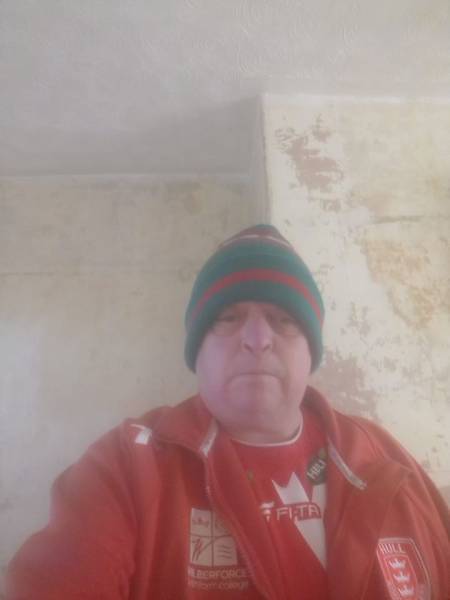 AN ENGLISH man from Hull has said he's had to cancelled Christmas after he stripped his living room completely bare ready for council repairs – four weeks early.
Terry Mulchinock needs work carrying out on damaged walls at his home and he thought it would start on Monday.
However the minutes ticked by and workmen failed to show.
Concerned, the 58-year-old contacted his council and was initially informed that the workers could just be running late.
The minutes turned to hours and on a second call to the council, Terry was informed that the work was actually booked in for January 2, not December 2 as he had thought.
The information has left Terry devastated. His whole living room, furniture, carpet, table, chairs, fireplace included had been removed, floor boards and walls stripped. Leaving a desolate-looking and freezing room.
Despite the man's obvious distress a spokeswoman from the council told Hull Live the appointment was scheduled for January 2 and 3 next year and that due to the work load it was impossible to bring forward.
Terry had planned on spending Christmas in his cosy, newly-repaired living room, but will have to keep those plans on hold until next year. Stating that he will have to spend this year's Christmas elsewhere.