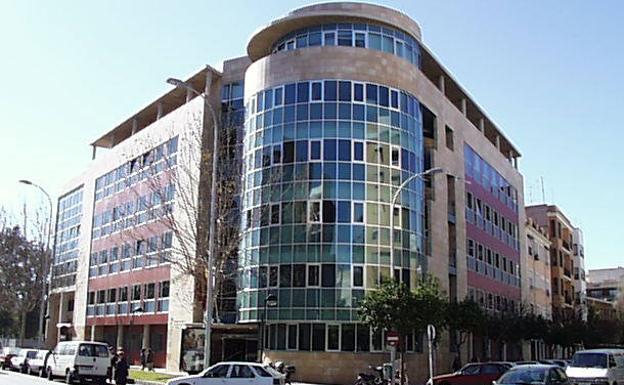 A WOMAN is claiming €1.8 million from Murcia's Ministry of Family and NGO Amofrem because a South American child she adopted was severely mentally disabled.
She says that she was told that the only thing the child needed was affection and love and that her physical deficiencies were due to malnutrition.
The woman claims that the adoption authorities hid from her the mental disability of the girl, who was then two years old, when she travelled to a South American country to pick up the child in 2004.
The reason, she says, was so as to "not frustrate" the adoption process.
On her return to Spain, and when she believed that she only suffered the problems derived from her state of abandonment, she discovered "the important mental retardation" that the girl suffers, which makes her unable to communicate and means she needs constant care and attention.
But today in Murcia it was revealed that the case was submitted by the Ministry of Family to the Legal Council of the Region of Murcia (CJRM), which in an opinion proposes that the claim should be dismissed.
The opinion of the advisory body says that the claim should be dismissed not only because the facts are prescribed, (out of time) but also because there is no causal link between the damage claimed for and the duties of the public services.
It adds that it was not proven that the medical reports issued in the country of origin of the adopted child did not comply with legal requirements.