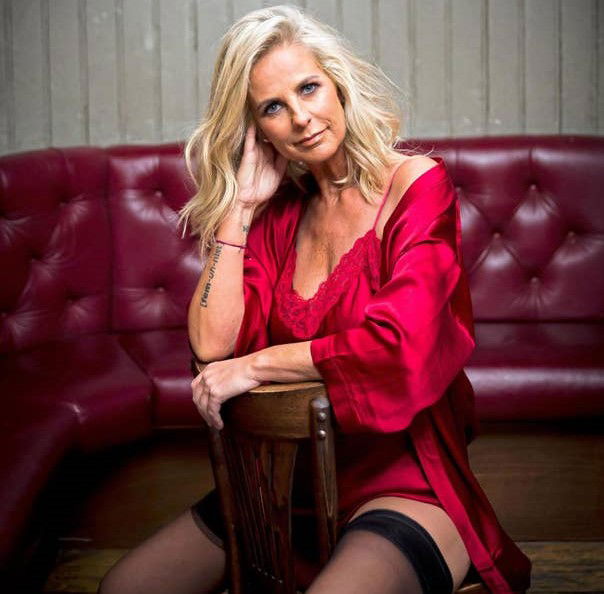 An advert featuring sexy Ulrika Jonsson promoting an over-Fifties dating app has been banned after being ruled to be "offensive".
The gorgeous 52-year-old TV presenter – who has been very open about her search for love since splitting from her husband in April this year – stared in the billboard for Lumen wearing red lingerie and stockings with the tagline: "Be my stocking filler".
But apparently, Transport for London advertising agency Global rejected the advertisement after the Committee of Advertising Practice ruled it could cause offence as the image was too sexy!
They have said: "We think that the image and the tagline 'Be my stocking filler' are likely to be considered problematic in out-of-home advertising as this could cause offence due to the sexual connotations, along with the potential of being seen to objectify women."
Charly Lester co founder of the app said: "It's difficult to understand, considering that we're constantly bombarded by highly sexualised images of people in their Twenties and Thirties, why we can't have a fun and sexy advert featuring a beautiful 52-year-old woman."
A TfL spokesman said: "Our advertising agent… deemed parts of Lumen's advertising campaign not to be compliant following advice from the Committee of Advertising Practice."