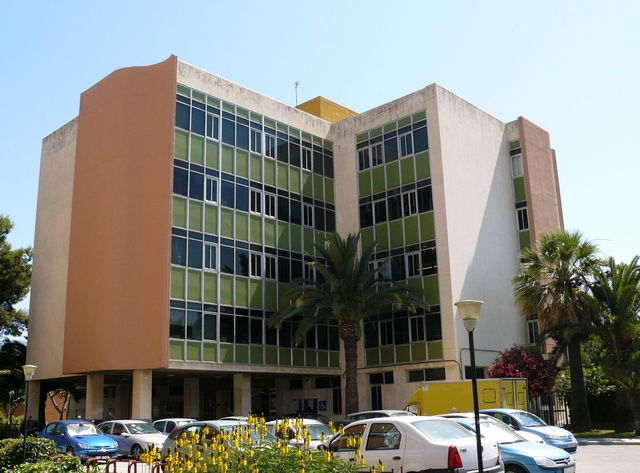 THE NEW Government Pavilion of the University of Malaga (UMA) has been given a green light to continue with construction after work was put on hold in July whilst a definitive study of the plot of land was carried out which was essential for the issuance of the building permit. The final approval of the plans was highlighted in the Boletín Oficial de la Provincia of Malaga
and show that within a week the UMA may have the necessary permission to move forward with the construction that was awarded to Sando and Conacon for €18.5 million with a 22 month development period.
The build will be divided into two parts the Government Pavilion and the Paraninfo. The first one will occupy about 12,404 square metres, while the second has 3,100 metres The accumulated delay looks to extend the project into the first months of 2021.