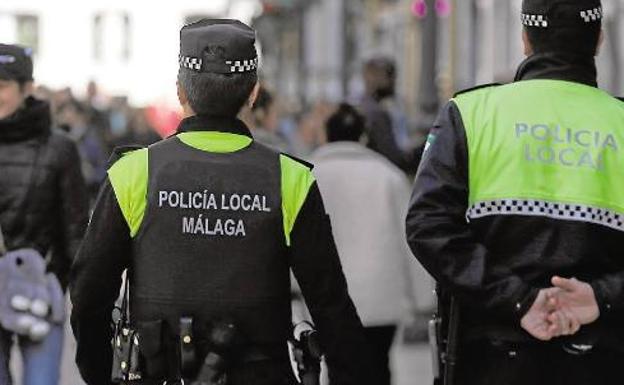 MALAGA police have arrested a 36-year-old male resident of the city accused of assaulting his partner after picking up the 18-year-old girl from the University of Malaga.
An emergency call was received from two security guards who had witnessed a violent altercation in a parked car.
The alleged perpetrator was parked on Ejido Street, in the university campus, and during an argument inside the car had slapped the young woman twice. A patrol car quickly arrived at the scene, after which the officers proceeded to identify the occupants of the vehicle and interview them. During which time the girl confirmed the security guard's story.
She went on to explain that the man was her boyfriend and he had been waiting for her at the exit to discuss a previous argument. He was upset and aggressive and became loud so she agreed to continue talking inside the car, where her boyfriend then hit her.
Police noticed the girl had a swollen eye and other signs of being assaulted, and that the suspect was under the influence of alcohol. They arrested the man and charged him with the crime of gender violence.