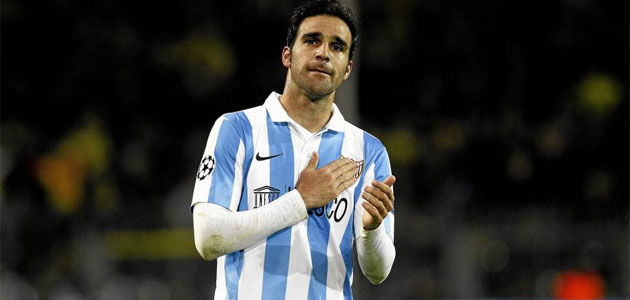 MALAGA Football Club is offering a Christmas 'pack' of 2 tickets at € 15 (adult) and 2 tickets at € 5 (children's) for both games. This translates into an affordable family plan for only 20 euros to witness the last two matches of the season in La Rosaleda: the first this Friday, December 6 in a game against Tenerife at 9 pm, and the second, the following Saturday, December 21 against Lugo at 4 pm.
La Rosaleda, the home of football in the city has gradually diminished in capacity in recent months. Given this situation, the club has considered lowering prices as an invitation to entice more fans.
It is something that is now in the hands of the people of Malaga, to believe in their team and help the players triumph in the two upcoming games.