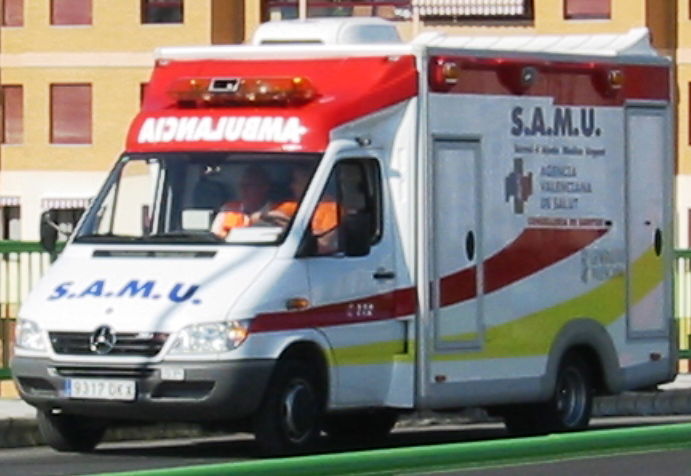 TWO people were hurt in Rojales on the Spain's Costa Blanca today in a car crash.
Police say that one car skipped a stop sign and collided with another at 1.15 pm at the junction of Avenidas Salamanca and Malaga on urbanisation Doña Pepa de Rojales.
One of the vehicles was left embedded in the wall of a house after the accident, with its woman occupant left with serious injuries. She has been taken to Torrevieja hospital. The 70-year-old male driver of the other car was slightly hurt but also taken to hospital for a check-up.
Several patrols of Local police and two ambulances attended the scene., with the road being temporarily blocked. The cars suffered considerable damage and the wreckage required two gruas to clear the road.