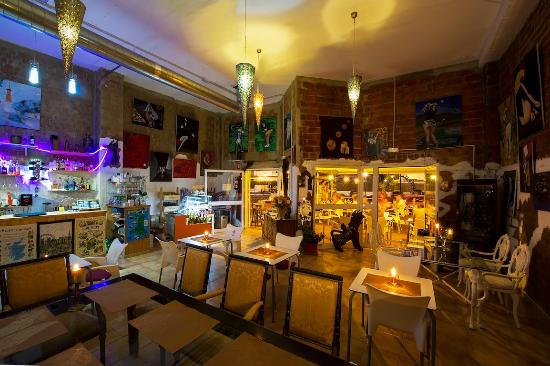 KIND-hearted owners of a Marbella restaurant are opening up their doors on December 25 to ensure those who are alone or housebound at Christmas can enjoy a fun-filled festive day.
Coco and Gemma of Sister's Taperia in Marbella regularly give up their Christmas to help others, and this year decided to put on a luxury lunch with transport for those who need it – for just €5.
Coco told Euro Weekly News: "We want to offer a quality meal for elderly couples who cannot prepare their own, to people who are unable to leave the home, and to those who would otherwise be very lonely.
"We have four people who are coming to work with us for the day to make sure everybody has a fun day in good company.
"We can also arrange to pick up and drop off people, and would appreciate if anybody would like to volunteer to help us with this."
She added: "My sister Gemma and I want to do something nice. We used to go to hospitals, that sort of thing, but this year we thought of a different way to give something back to the community."
Coco explained there will be canapes, soups, main course and sweets – subsidised though regular fundraising events.
Sister's Taperia, in Urbanizacion Los Naranjos De Marbella, can seat up to 60 people. To find out more, call the restaurant on 660 326 955.
Reservations must be made before December 21.