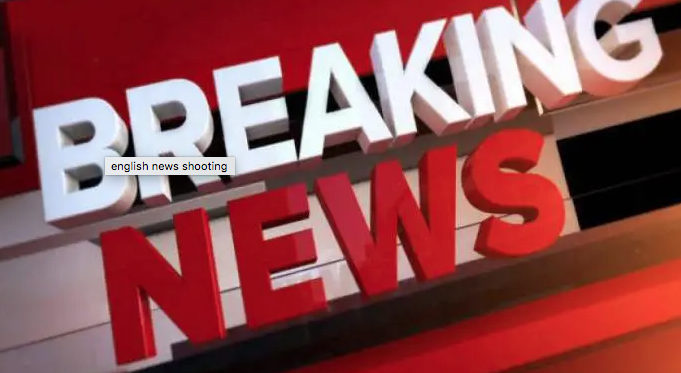 OFFICIALS REPORT that two have been killed and a third injured when a US sailor opened fire at civilians at the Pearl Harbor Naval Shipyard in Hawaii on Wednesday before taking his own life.
It's reported that the situation began at 2:30 p.m. local time, and the base went on lockdown. The lockdown was lifted by 4 p.m.
Navy spokesman Rear Admiral Robert Chadwick has confirmed that a Navy sailor opened fire at a naval shipyard at Joint Base Pearl Harbor-Hickam in Hawaii, killing two civilian shipyard employees and wounding another before dying from an apparent self-inflicted gunshot wound.
From a statement issued by the base, Euro Weekly News confirms that the shooting took place at around 2:30 pm, prompting a lockdown of the facility for more than an hour.
"The shooter has been identified as a US Sailor," the base said in a tweet.
"The sailor reportedly shot and injured three Department of Defence civilian workers before shooting themself."
The Navy is leading an investigation into the shooting to determine what prompted it said officials.
Commander, Navy Region Hawaii, Rear Adm. Robert Chadwick provides a press brief on the active shooter incident aboard Naval Base Pearl Harbor-Hickam, Dec. 4. https://t.co/yM45Vt4Yij

— U.S. Navy (@USNavy) December 5, 2019
The base hosts both the Navy and Air Force.
The incident unfolded three days before the 78th anniversary of the 1941 Japanese surprise attack on Pearl Harbor that left 2,403 US service members dead.
The worst shooting in Hawaii history took place just over 20 years ago when a Xerox employee killed seven of his colleagues.
JBPHH security forces have responded to a reported shooting at the Pearl Harbor Naval Shipyard. The incident occurred at approximately 2:30 p.m. Due to the ongoing security incident, access/gates to #JBPHH are closed. We will update when we have further information. pic.twitter.com/6uZulGOUTx

— Joint Base Pearl Harbor-Hickam (@JointBasePHH) December 5, 2019