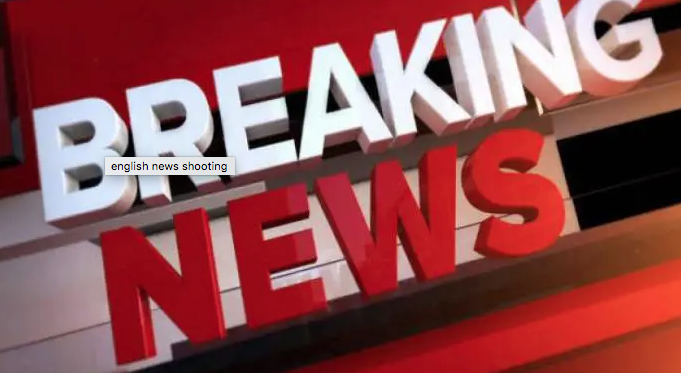 WITH just one week to go before the British General Elections Nigel Farage has been dealt a severe blow as four of his Brexit Party MEPs have abandoned the party, throwing their support behind Boris Johnson.
Not only does Boris get an election boost as four Brexit Party MEPs quit, they quit urging voters to back the Tories.
It's a devastating setback for Mr Farage, with his party tanking in the polls.
Mr Longworth, who had the party "whip" removed after a row with the leadership over elections strategy was unavailable for comment, however, according to reports from The Guardian, an insider said that Longworth could no longer support a party that "jeopardises Brex" and it was becoming increasingly clear to him that unless the Tories win next week, Brexit is doomed. Adding however that some of the party members were "so wrapped up in their own self-interest" the obvious couldn't be "seen"
In a statement Nigel Farage, the Brexit party leader, said:
"Whilst we are disappointed that four of our MEPs don't seem to understand that we both saved the Conservative party from large-scale losses to the Liberal Democrats in the south and south-west of England but we are also hammering the Labour leave vote in its traditional heartlands, making it much easier for the Conservatives to win many of those seats. The only vote on the leave side that is currently being split is in areas such as Barnsley, the South Wales Valleys, Doncaster and Hartlepool, where there is a risk that the Tories will split our vote"