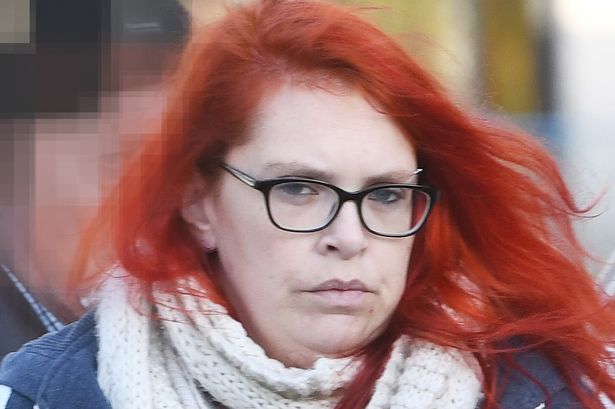 A TEENAGE boy died after being plied with drugs and alcohol by his mother, a court has heard.
Holly Strawbridge allegedly gave her 15-year-old son Tyler Peck and his teenage friend a dangerous cocktail of morphine and prescription painkillers at her house in Salcombe, England, in February of this year. Tyler was found the next morning unconcious where an autopsy revealed that he had died from an overdose.
Opening the prosecution at Plymouth Crown Court, lawyer Peter Coombe said Mrs Strawbridge was trying to be "cool" and wanted to be liked by her son's teenage friends by freely supplying them with drugs.
On the night of Tyler's death, Ms Strawbridge was with the two boys in her kitchen "drinking alcohol, inhaling aerosol fumes and taking a cocktail of drugs including two particular dangerous drugs" – Oramorph and Gabapentin.
The court heard that her home was well known as a place where she would supply young people with heavy-duty painkillers which had been prescribed to the mother by a doctor.
Mr Coombe said Tyler regularly took drugs and his mother encouraged him, even selling him Valium on one occasion. He had been drinking alcohol from an early age and had taken all manner of illegal drugs in his young life.
The court was also shown a short video taken on a phone in which Tyler and his mother were seen in an intoxicated state on the night before he died.
Mr Coombe said: "You would have thought that any parent with an ounce of interest in her child's welfare would have done anything they could to avoid doing these sorts of things with her son." He added that this was a "sad and tragic case involving the completely avoidable death of a young person."
Ms Strawbridge, 34, has pleaded not guilty to supplying morphine and child cruelty. The trial continues.