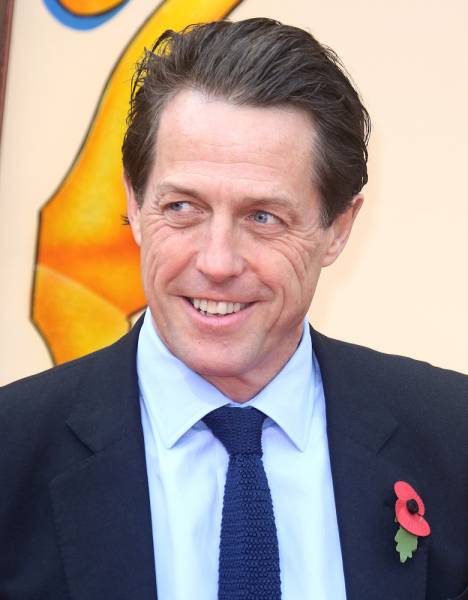 HUGH GRANT has re-emphasised the need for tactical voting. He has recently admitted that he has never got involved in a general election campaign before in his "long 59 years." However speaking on Monday, Mr Grant called the election a "national emergency" that made him politically "get off my a**e".
In a statement he said: "But this time I do think it's different. I think we are facing, and I don't want to be dramatic but I really think we are facing a national emergency.
"I've never campaigned in any election before, but I think we do stand on the edge of a really terrifying abyss and that's what's got me off my arse.
"I passionately believe that anyone who cares about this country has to at this point activate themselves, get off their arse and do everything they can to make everyone they know, vote tactically at this election."
Grant, an avid Remainer, clashed with the Lib Dems after the party claimed it was the only one that could "take seats off the Tories" in the major December 12 ballot.
In a Twitter clash, Grant responded that what they had stated was was simply "not true" urging voters to back any candidate who could end up costing the Conservatives a seat.
A spokesperson for the People's Vote campaign added that Grant was right with his message on tactical voting saying that voting tactically was the only way to defeat Boris Johnson at this election.
That people who share the belief that the final say on Brexit should be put back to the people, should vote for the pro-People's vote candidate in their area, who is best placed to win. And urges votes to find out who that is before the ballot takes place.