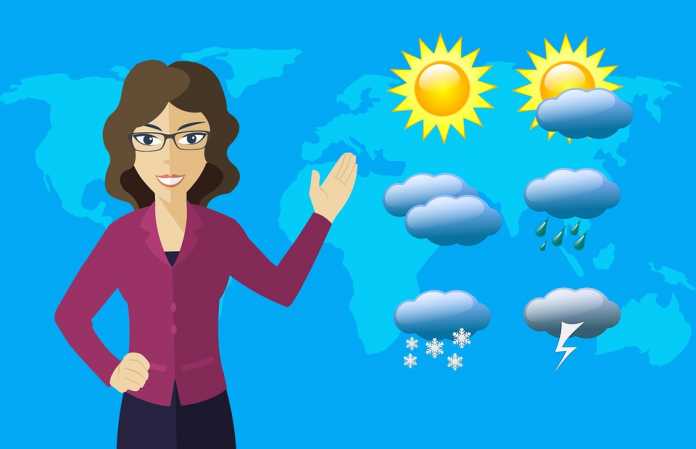 Good morning EWN readers on the Costa del Sol today!
Well the rain wasn't too bad for us yesterday unlike the poor souls up on the Costa Blanca who got battered again I'm afraid.
The good news today you can down tools on brollies and rain coats! – the sun will be back today amongst a few clouds.
15°
Intermittent clouds
Precip 0%
14°
Intermittent clouds
Precip 0%
14°
Intermittent clouds
Precip 0%
13°
Intermittent clouds
Precip 0%
13°
Intermittent clouds
Precip 0%