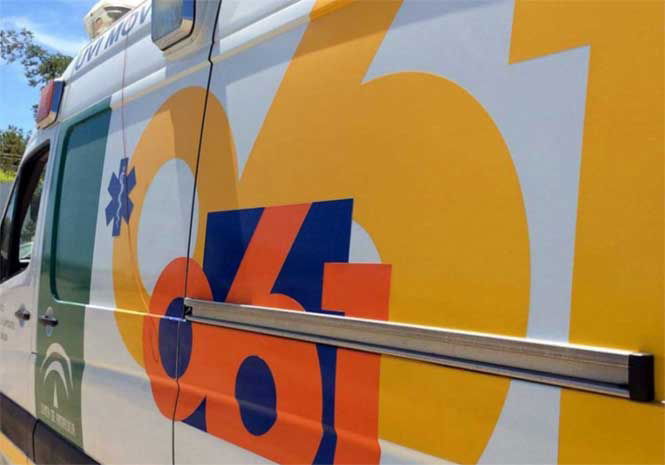 A MALAGA court is being asked to jail an emergency doctor who misdiagnosed a 62-year-old woman who died an hour later after the medic refused to return to her house.
The events happened in Marbella in 2013 when the patient was at home with an was at home with the youngest of her two children.
He called the family doctor when his mother started vomiting, suffering gastric pain and losing consciousness.
The doctor in turn called the Emergency Coordination Centre saying the woman needed urgent attention for a possible stroke, saying it was a top priority.
Details of her condition including that she suffered from hypertension, had severe pain in her back and stomach and that she saw lights in one eye were passed to the emergency doctor who attended the scene.
She carried out various tests on the patient and diagnosed a stomach infection before leaving.
But the woman's condition worsened and the son called emergency services again saying his mother was very ill, in great pain and was now suffering convulsions and fainting.
On being contacted by the coordination centre, the emergency doctor said she had consulted the patient's history and decided not to go back to the house.
Twenty minutes later the son contacted the emergency centre for a third time and an ambulance was sent, but the patient ended up dying from a heart attack.
The Public prosecutor is asking for the doctor to be jailed for two-and-a-half years for negligent homicide, as well as for a compensation order of €155,000.