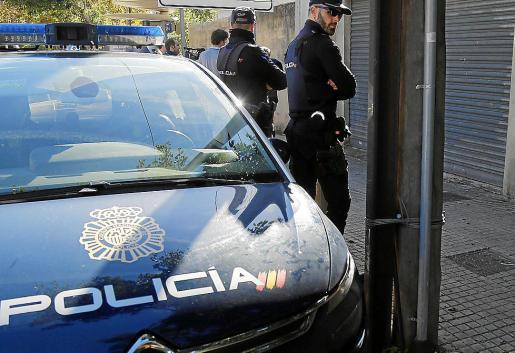 TWO men have been arrested in Fuengirola for eight violent robberies after attempting to assault a plainclothes policeman.
Police say the 21 and 32-year-old Spaniards mistook one of the investigating officers for a private citizen during an operation to detain the men for robberies in Fuengirola and Mijas.
An investigation started after an increase in reports of violent robbery with a knife in the vicinity of the Fuengirola river park.
In all cases the 'modus operandi', the area and time of day the crimes were committed were identical.
The thieves violently assaulted the victims using a large knife to threaten them and injured one of the victims. Police identified two suspects and set in place an operation to detain them.
As plain clothes police shadowed the men the suspects mistook one officer for a private citizen and tried to rob him.
They were swiftly arrested and police found them to be carrying a large knife and a screwdriver.
The duo have now been remanded in custody.