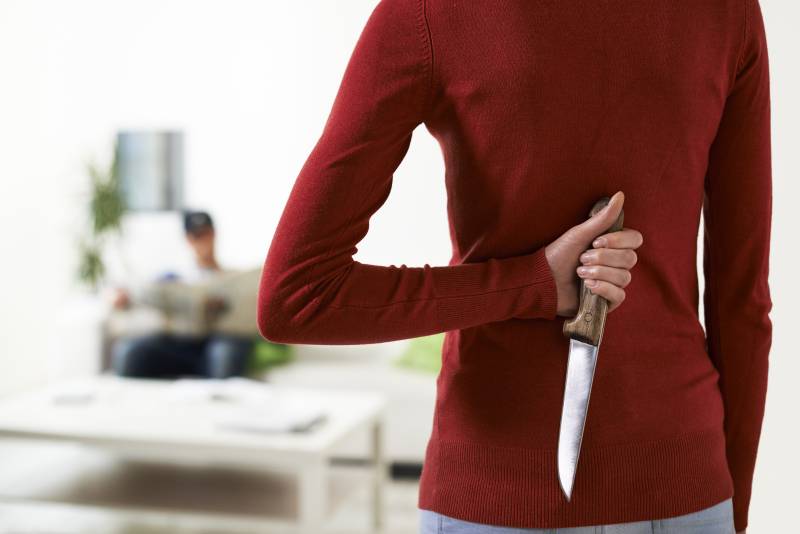 A WOMAN is jailed after allegedly trying to murder her husband in Rincón de la Victoria. National Police have detained the 77-year-old Ecuadorian woman who is accused of attempting murder and the ill-treatment of her family.
Police say the woman allegedly hit her husband on the head and then made cuts on his wrist, causing a haemorrhage that made the victim go into cardiorespiratory arrest. The woman then proceeded to pretend to call an ambulance to avoid the emergency services from arriving. Upon noticing this, the son requested an ambulance himself.
The victim was finally taken to hospital in Málaga, where he was admitted to the intensive care unit. Emergency services where told the man had tried to commit suicide but when the man regained consciousness, he claimed that his partner had attacked him.
Police launched an investigation and determined that the woman had tried to end her partners life. First by a blow to the head that left the man stunned and then by cutting his wrist and pretending to call an ambulance whilst also saying that he had tried to kill himself. Officers located and arrested the woman and the courts ordered her immediate imprisonment.