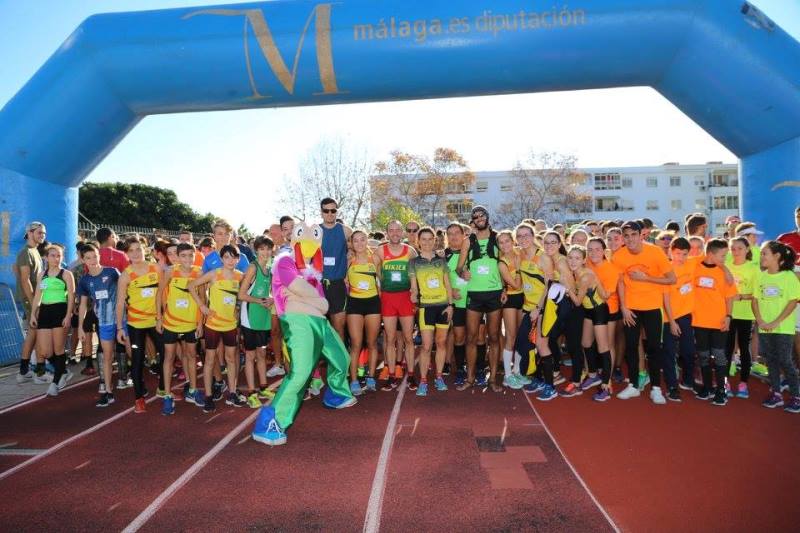 NOW a Christmas tradition, the Benalmadena Turkey Race over 4.5 kilometres is due to take place on Sunday December 15.
Before anyone starts complaining about unseasonable cruelty to birds, it must be pointed out that no actual turkeys take part in the event unless they are a human dressed as one.
This is the37th year that the race has taken place and is aimed at all of the family as well as genuine athletes.
It starts and finishes at the Arroyo de la Miel sports centre with the runners who abide by ABAD guidelines setting off at 11am with the family groups who are welcome to walk leaving later.
An entry fee of two kilos of non-perishable food has to be handed over to Caritas for distribution to those in need and organisations and businesses throughout the town offer their support for this event which promotes a healthy lifestyle.