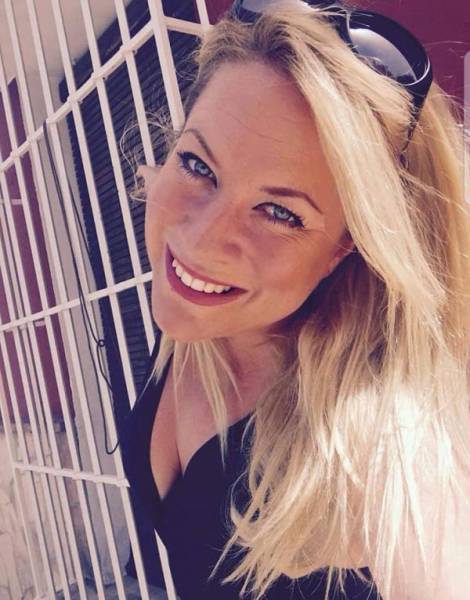 ONE minute, Charlotte Karlsen was a hard-working and happy mother of two teenage daughters with her own business when suddenly her whole crashed around her as she was struck by a devastating illness.
She was rushed into hospital and it was discovered that she was suffering from the rare but debilitating Guillain-Barré Syndrome (GBS) which makes it impossible to move without suffering extreme pain.
For two months she was kept in hospital until she was considered well enough to start a long recuperation at home but she needs constant attention and her two daughters need to be looked after as well.
One positive thing is that her mother and sister have converted a large house in Coin into two apartments and Charlotte stays with her mother whilst her two girls stay with her sister.
Being self-employed, money is a problem and friend Teresa Leaver who runs the boutique at El Oceano Hotel in La Cala de Mijas has organised with owners John and Lorraine Palmer for a special fundraising dinner to be held for her at El Oceano Hotel on Monday December 16.
There will be a meal costing €55 and entertainment will feature local favourite Arran Harding who was one of the founders of Tres Divos and is travelling over from the UK to offer his support to Charlotte.
Reservations can be made via the El Oceano website https://www.oceanohotel.com/ and if you can't make the evening but want to help visit the special fundraising page set up for Charlotte at https://www.facebook.com/donate/432206077498910/433518780700973/.Arran Harding