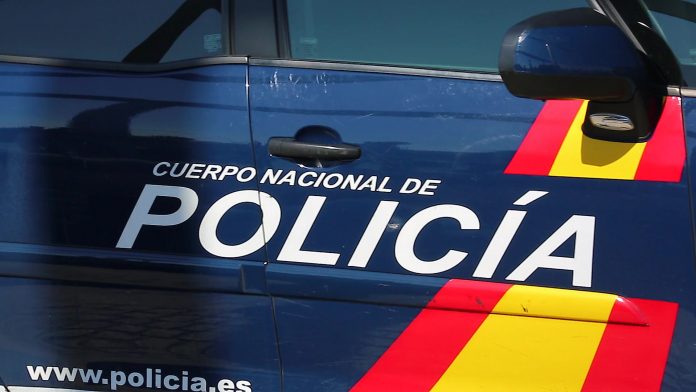 A 22-year-old man from Orihuela on the Costa Blanca has been arrested accused of a series of frauds during which he pretended to be a Spanish spy and a Chief Inspector in the Cartagena police.
Jonathan M. was arrested last week in Redovan accused of eight crimes, including five of fraud for the sale of fake tickets for concerts and the purchase of a computer, plus a crime of usurpation of public functions by impersonating a spy of the National Intelligence Centrer (CNI) and the policeman.
In order to make his fale identity more convincing he even bought a police dress uniform from the son of a deceased officer. He initially failed to pay for it.
In addition to the crimes that the police have accused him of, he had 15 judicial requisitions in force, 10 of them with a warrant of arrest and five for the investigation of his whereabouts. He has since been released by a court with charges.
Investigation Group II of the Elche Judicial Police Brigade arrested the alleged fraudster after analysing four complaints by people who bought tickets for an Izal concert and discovered that they were false when they attended the event.
All but one of the swindled people who made a transfer sent money through the Bizum payment system.
The initial problem for the investigators is that the fraudster sent them a photograph of his supposed ID card, but in reality it was someone else's which made it difficult for them to follow his trail.
However, he made a mistake with one of his victims, who filed a complaint at the Alcorcón police station. The victim received the same ID as the rest of the deceived people, but when he gave him the telephone number to pay him €100 via Bizum, the fraudster gave him another number which was associated with his real name.
The suspicions about a young man from Orihuela were confirmed when Elche Police verified that the real holder of the ID used for the scams reported in the Police Station of Vallecas (Madrid) that a woman informed him in Facebook that she had been scammed with tickets for a concert and that the author identified himself with his name.