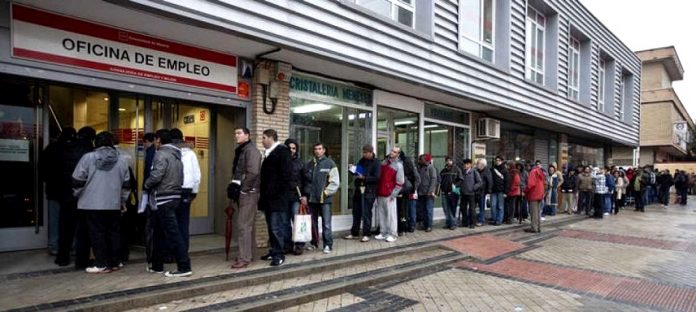 THE NUMBER of people without a job in Spain edged up in November.
An additional 20, 252 registered as out of work over the month, according to Employment Ministry figures. This brought the national unemployed total to 3,198,184.
The hotel and catering sector saw the biggest drop in contracted workers last month (105,048). The end of the holiday season and corresponding job losses have not yet been compensated for with the start of the Christmas campaign.
There was however a 15,223 increase in trade sector contracts and 26,723 in education.
The number of people employed in scientific activities, construction and industrial manufacturing also rose in November, but dipped in the agricultural sector.
The Employment Ministry stressed this November's unemployment figure was the lowest for the month since 2008.