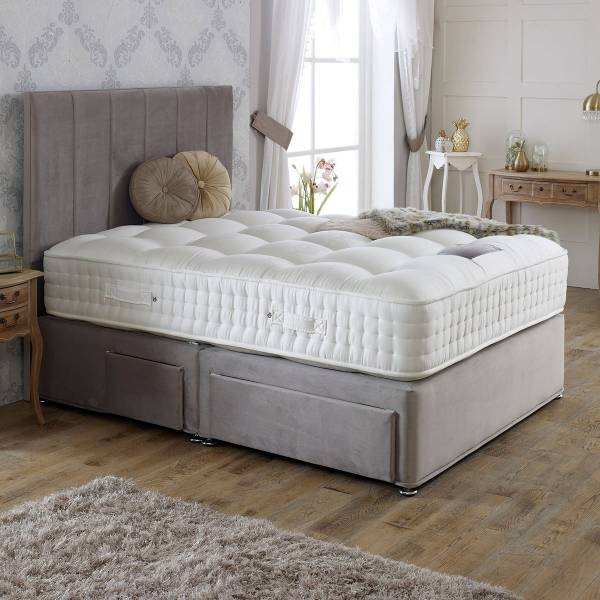 CEO David Hammond from Luxury British Beds is delighted with his results after appearing in the Euro Weekly News last week for the first time.
David told the Euro Weekly News as he called this morning " What a paper! I really thought newspaper advertising was out of date – I've been proved wrong, we have taken 14 orders since the paper came out"
Luxury British Beds are a Company based in England who deliver their luxury British Beds all across Europe and mainly through the internet and online advertising.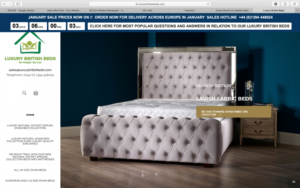 Last week the Company went against their normal principles of online only marketing and placed an advertisement in all 6 editions of the Euro Weekly News after a long meeting recently with Steven Euesden co owner of the title. Mr Hammond was persuaded to go against his principals in relation to newspaper advertising.
David explained " Steven explained how newspapers are still strong in Spain with ex pat weekly readers – I also personally took the time out to wander the streets to see how many papers were available, I was impressed by the distribution that I saw. I just had to give it a go and I'm really glad we did now after the response, we don't normally rely on newspaper advertising anymore in general but these results are exceptional"
" We have been inundated by smaller titles offering their services with lower priced offers to tempt us but we know it's the distribution that counts and the quality- which is far more important than the cost of the advertisement ,it's all about the return on the investment" David explained.
" It's all about quality and reach, we have been advertising previously in newspapers for over 30 years until we went fully online in the last 24 months but we are glad to be back now in good old fashioned print in Spain"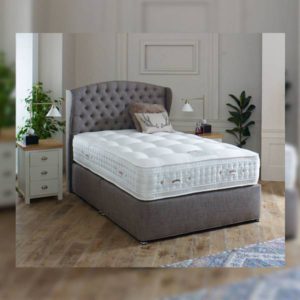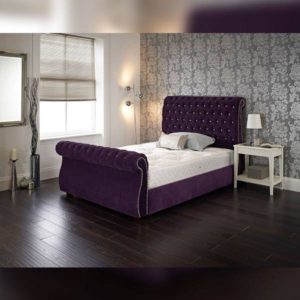 " We have been delivering our quality Luxury British Beds across Europe for many years ensuring that the ex pat gets a perfect sleep each and every night but with the response we have had from the Euro Weekly News in Spain will really bolster that in Spain" remarked David.
" Just like the Euro Weekly News – we deliver on quality at an affordable price and are now going to look at their digital packages too"
" Our biggest market outside the UK is Switzerland but with the response we have had from the EWN will no doubt will see Spain catch up" David ended with.
If you would like the same response for your business as Luxury British Beds have had then please feel free to call the Euro Weekly offices. We are just pleased to assist another client on the coast as our business to help your business grow!