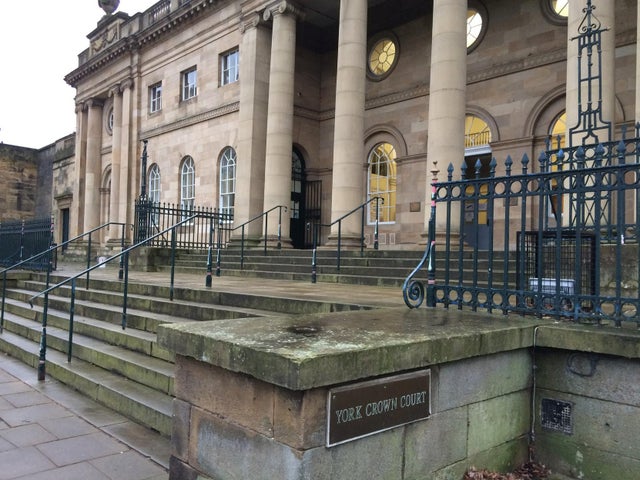 A FAMILY have appeared in court after they were accused of keeping a dead relative in their house for six weeks.
Police officers discovered the body of 49-year-old Rina Yasutake, a talented artist and former Cambridge University student, after local pharmacy staff alerted the force that several members of the same family were buying large amounts of surgical spirit and "smelled of dead bodies."
After a search of their home in Helmsley in North Yorkshire, England, the woman's body was found lying on a mattress in a state of decomposition. The cause of her death has not yet been revealed.
Her mother, Michiko Yasutake, and siblings, Yoshika Yasutake and Takahiro Yasutake, have all been charged with preventing the lawful burial of their relative. They confirmed their names through an interpreter, but no pleas were entered and judge Sean Morris adjourned the case for "cultural" and medical reports.
He set a provisional trial date of June 15 next year and granted bail to all three defendants on condition that they remain at their home address in Yorkshire and surrender their passports.
Following her death which was uncovered in September of last year, tributes were paid to the former boarding pupil at Queen Mary's School in Thirsk, with former friends saying she had been a "gifted, gregarious and popular student."