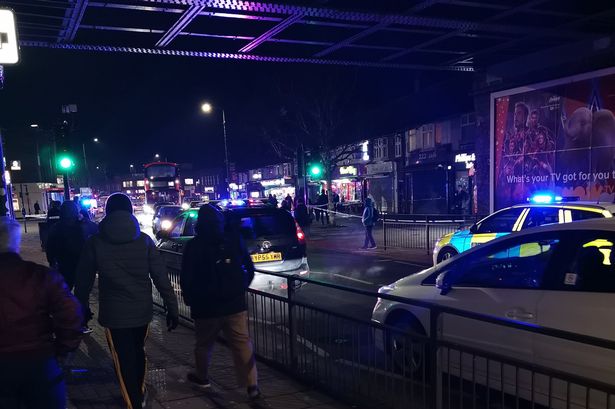 IT HAS been a busy 24-hours for the emergency services in London, England. In addition to two stabbings in Romford and South Harrow, two people also sustained life-threatening injuries after separate car crashes in Croydon and Peckham.
In the early hours of Tuesday morning (December 3), a man was rushed to hospital after being found stabbed in a car park in Erith in Romford. The victim, who police believe to be in his early 30s, has suffered from multiple stab wounds and head injuries. His condition is believed to be non life-threatening and no arrests have been made.
The knife attack comes after a man was stabbed near South Harrow station in North West London just after 6.45pm on Monday (December 2). Police taped off the parade as given the time, the road was packed with commuters making their way home. The victim's condition has since been described as non life-threatening and again, no arrests have been made.
The roads also saw some horrific collisions, after a pedestrian was struck by a moving bus outside of East Croydon station around 4.30pm on Monday. The victim was rushed to a South London hospital where it is reported that he is in critical condition.
Another man was also taken to a South London hospital with possible life-changing injuries after being hit by a truck as he was walking down Peckham High Street at 1.20pm. Officers from the London Ambulance Service, London's Air Ambulance and London Fire Brigade rushed to the scene after reports of a "serious collision" and found the pedestrian, believed to be in his 60s, suffering from serious injuries.