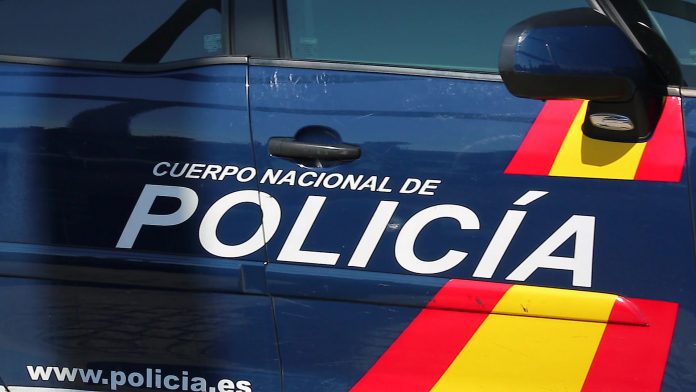 A POLICE investigation into a robbery in Denia led to the bust of a crime gang operating across Alicante.
Police have linked the organisation to more than 30 cases of house break-ins and violent thefts in several areas, including La Nucia and Javea, as well as in Murcia.
In the Denia robbery the thieves got hold of a credit card, among other items, which they used to withdraw a large amount of money from a cashpoint.
Police reported the gang would cruise round a chosen area in three vehicles looking for properties or individuals to target, using violence to steal what they wanted if necessary.
To access homes the thieves broke front door locks, forced their way through, or used credit cards or a piece of plastic to get in.
When it came to vehicles they concentrated on touristy areas, looking for cars with foreign plates or rentals to smash the windows and take items from inside.
According to police the gang sent the stolen items abroad by road or sea hidden among baggage.
In searches of four properties police seized large amounts of stolen goods, including jewellery, cash, electronic devices and designer clothes.
The operation resulted in seven arrests. The detained individuals, who are aged from 30 to 59, face charges including membership of a criminal organisation, breaking into properties and vehicles, and violent theft and intimidation.