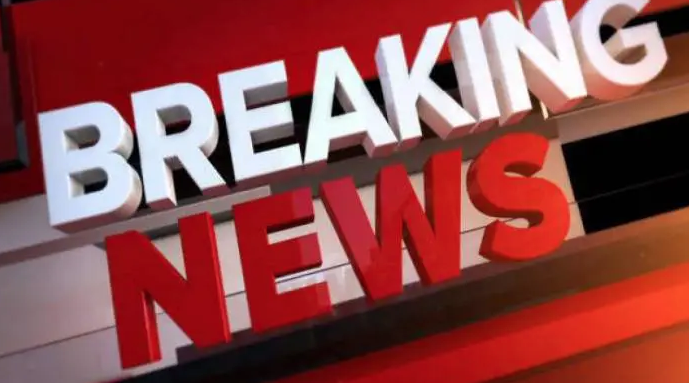 ACCORDING to sources, we at Euro Weekly News understand that 2 members of the public have died after a terrorist attack on London Bridge today (November 29).
The tragic news comes after a picture emerged which shows a fake explosive device worn by the suspect when he was shot dead by the police.
Several people were injured after the man began attacking people with a knife on Friday afternoon, with footage showing members of the public attempting to restrain the suspect and taking possession of his weapon. The video also shows armed officers moving civilians away, aiming their weapons and shooting the alleged attacker.
Neil Basu, the Metropolitan Police's Assistant Commissioner for Specialist Operations, said:
"As you would expect, due to the nature of the incident, we responded as though it was terrorist-related. I am now in a position to confirm that it has been declared a terrorist incident.
"Officers from the Met's Counter Terrorism Command are now leading this investigation. I must stress, however, that we retain an open mind as to any motive."