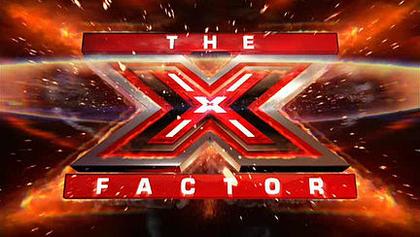 Former X Factor contestant Ariel Burdett was found dead at her home with a knife wound, an inquest heard in England.
Ariel Burdett, whose real name was Amy, was found dead at her home aged 38 on November 12.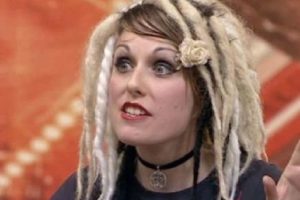 English police confirmed her death was not being treated as suspicious.
An inquest today heard how employees of her landlord attended her house in Leeds, West Yorkshire, on November 4 after alarm bells were raised about her well keeping.
Ms Burdett did not answer or respond to attempts to contact her by phone and text message and the employees returned to the house eight days later with a locksmith, Wakefield Coroner's Court heard in England.
Once inside the house , they found Ms Burdett laid on her back on her bed, with a six-inch knife next to her and blood on the carpet.
Pathologist Dr Lisa Barker issued a preliminary cause of death as an incised wound to the neck.
Ms Burdett had one of the hit ITV show's most memorable auditions when she appeared on the show in 2008.
She clashed with judges Cheryl Tweedy and Simon Cowell and ripped off her ID number when she came on shouting, "I am not a number, I am a human being".
A video of the talent show trial, which saw her dubbed "the world's angriest woman", has been viewed more than three million times across social media.
During her appearance 11 years ago, she told Simon Cowell, Dannii Minogue, Cheryl Tweedy and Louis Walsh she was a "holistic vocal coach".
She clashed with the judges and branded Cheryl Tweedy "stupid".
Coroner Jonathan Leach adjourned the inquest until a later date, which has not yet been set.
No family members were present during the brief hearing today.
A West Yorkshire Police spokesperson said: "On November 12, police were called to an address in the Woodhouse area of Leeds where a woman had been found dead.
"There were no suspicious circumstances and the Coroner's Office was informed."