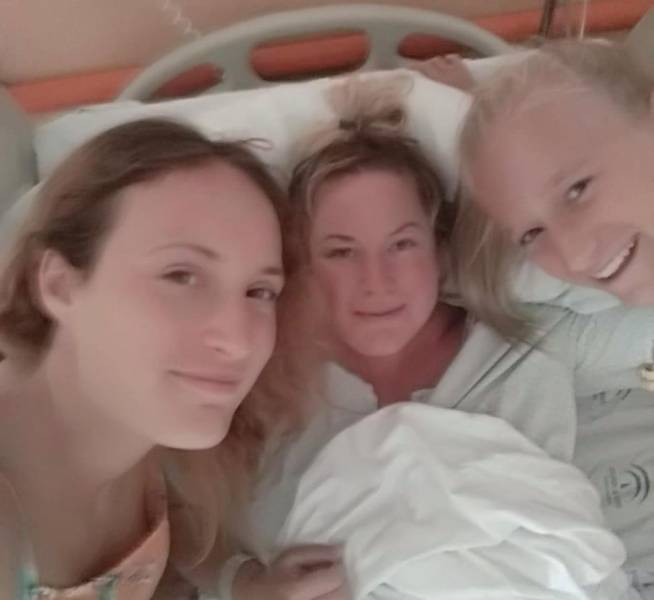 WHEN you are suddenly struck down by a rare illness, it seems that your world has simply disintegrated and when you are bringing up two teenage daughters everything is magnified.
This is what happened to vivacious Charlotte Karlsen who after discovering that her mother had been diagnosed with cancer suddenly found herself becoming immobile and in a huge amount of pain which kept her in hospital for more than two months.
She is suffering from a rare illness known as Guillain-Barré Syndrome (GBS) which affects the nerves particularly in the hands and feet and limbs, causing numbness, weakness and pain.
It can kill but she is very slowly recovering and is lucky enough to have a loving family to care for her and her daughters in Coin.
Friends have rallied round and one in particular, Teresa Leaver who runs the boutique at El Oceano Hotel in La Cala de Mijas has organised with owners John and Lorraine Palmer for a special fundraising dinner to be held at El Oceano on Monday December 16.
There will be a meal costing €55 and entertainment will feature local favourite Arran Harding who was one of the founders of Tres Divos and is travelling over from the UK to offer his support to Charlotte.
Reservations can be made via the El Oceano website https://www.oceanohotel.com/ and if you can't make the evening but want to help visit the special fundraising page set up for Charlotte at https://www.facebook.com/donate/432206077498910/433518780700973/.