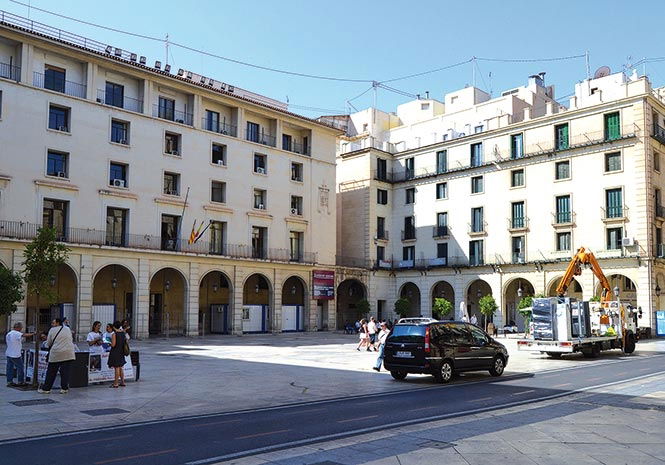 THE public prosecutor is asking for a man to be jailed for nearly 18 years for allegedly raping his wife on the Costa Blanca.
According to the prosecutor's report which is before the Provincial Court of Alicante, the man returned to his Santa Pola house drunk.
He then made sexual advances on his wife, who asked him to stop to the extent of pushing him away.
The prosecutor alleges that the accused to take no for an answer telling the woman she had to do what she was told as she was his wife before forcibly having sex with her.
The prosecutor is provisionally asking for the jail term for crimes of rape, habitual mistreatment, occasional mistreatment, threats and insults between July and December 2015.
Police have asked readers to be reminded that if they are the victims of mistreatment and abuse in the home they should dial 016 confidentially.
The number will not show up on phone bills, although it should be deleted from devices showing a record of calls.