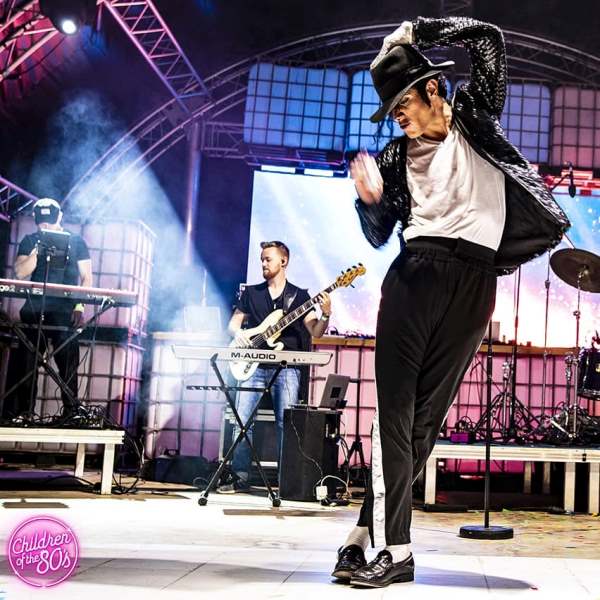 THERE is a rather unusual organisation Rock en Familia which is dedicated to bringing rock music to children but in a manner which they will enjoy and parents will be happy with.
They run interactive concerts featuring the music of different bands and singers ranging from the Beatles to Metallica and Queen to Michael Jackson but they guarantee that the sound levels will be kept low so that no damage is done to youngster's ears.
Ecuadorian Adrian Alvarez has been a dedicated fan of Michael Jackson and started to perform as his idol 10 years ago, first as a hobby and now professionally.
Performing under the title of Sac MJJ he is bringing his children's show to the Casa de Cultura in Alicante City on Sunday December 29 with doors opening at 11.30am and the show starting at noon.
Tickets are available online at https://www.eventbrite.es/ with tickets costing €10 for those 14 and under or €12 for others plus booking fee.
Parents or grandparents are encouraged to join their youngsters for what promises to be a great insight into the performances of the King of Pop.