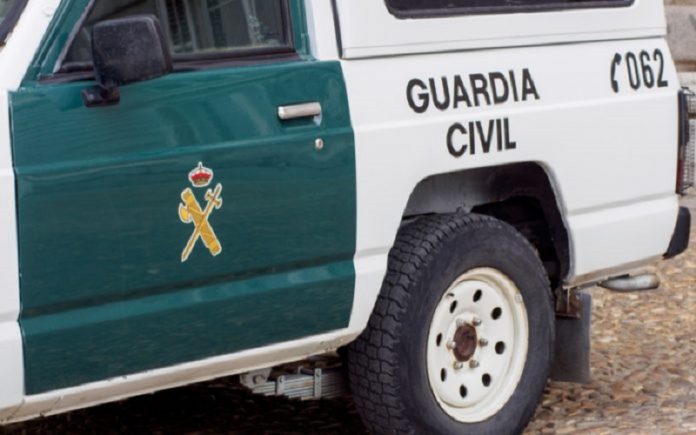 THIRTEEN people have been detained, several tonnes of hashish, luxury cars and a boat seized in the second major operation against drug trafficking on the Costa del Sol this week.
Guardia Civil deployed 150 officers today (November 20) in 13 raids at properties in Estepona, Marbella, Malaga, Cadiz, San Roque and La Linea.
The operation, which started at 5am this morning remains open. It is the second blow to drug trafficking in the province of Malaga this week.
On Tuesday Operation Maskoke ended with 20 people arrested, including former footballer Sergio Contreras Malagueño – known as Koke – considered by investigators as the alleged ringleader of the network. One of the former Malaga striker's brothers was also detained as his "trusted man".
In that operation Guardia Civil carried out 11 raids involving a total of 150 officers in Malaga, Estepona, Loja (Granada) and Los Molares and Utrera, in Sevilla in an operation against hashish smuggling.
Koke and his brother were arrested at his home in Estepona.
Koke debuted with a goal in Malaga's first team in the 2002-03 season. Then he worked his career as a striker abroad in Marseille, Sporting Portugal, Aris de Salonica and Houston Dynamo of the USA. He also played for Rayo Vallecano in Spain before seeing out his career in India.
A total of 150 Guardia Civil agents from Malaga, Granada and Sevilla took part in the operation, as well as special units such as the Rapid Action Group (RAG), Reserve and Security Groups (SRG) and the Organ for Coordination of Operations against Drug Trafficking (OCON).
Sources indicated that the raids have uncovered weapons and a tonne of drugs.