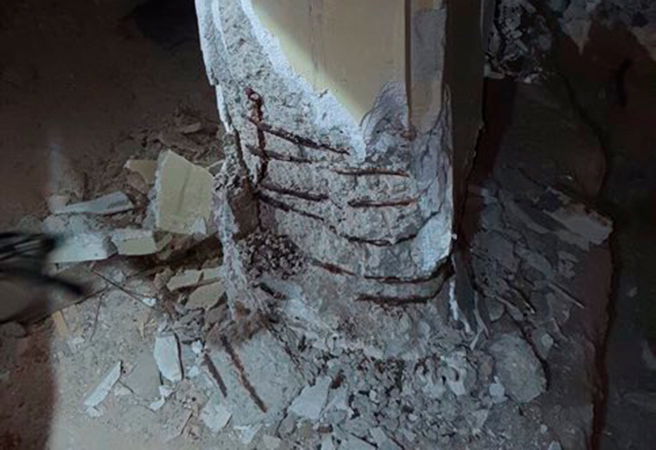 THE Local Police has evacuated residents from 14 homes in a building in Palma de Mallorca, Spain due to its risk of a collapsing.
An inspector from the City Council examined the building on Calle Riera on Tuesday afternoon (November 19), concluding that there was real danger for those that lived on the premises.
Residents have been forced to relocate to homes belonging to family and friends, apart from a young woman, who has asked for help from the social services.
Local police officers have sealed off the entrance to the four-storey property which was built in 1939 and was once the site of the Astoria Cinema.
We at Euro Weekly News understand that this is the third evacuation of this week, after 20 people in the Pere Garau neighbourhood in Palma de Mallorca were evacuated on Monday from 2 different buildings, also due to their danger of collapsing.