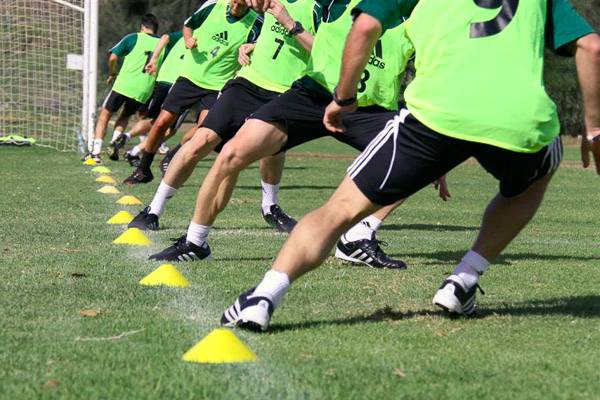 UEFA has selected Mallorca to host the Advanced Course for Elite Referees in January 2020.
The annual course will see the top male and female referees from across Europe perform physical and theoretical tests for five days of intensive training. Held at the end of January, the event takes place just weeks before the playoffs for the Champions and Europa League.
During the new edition of the advanced course, there will be a strong focus on Video Assistant Referee (VAR) technology, which aims to assist referees in their determination on whether there is an infringement in goals scored.
Encouraging referees to maintain their consistently high standards, the course also serves as an introduction for those that have recently obtained their international accreditation.
Representatives of UEFA have also revealed their intentions to hold the course at the Ciudad Deportiva Antonio Asensio, the training ground and academy base of Real Mallorca football club.
This is the second time in recent years that UEFA has chosen Spain as the destination for the annual course, which was hosted in Malaga in 2017.
A total of 123 officials are expected to attend, 72 from UEFA's men's elite and first categories, 31 women's elite and first category referees and 20 video assistant referees.
"It's a very important season for our referees, especially in view of the run-up to the Euro 2020", explained UEFA Chairman, Roberto Rosetti, adding that the course is "centred on ensuring that there is consistency and uniformity in referees' decision-making in UEFA's competitions".