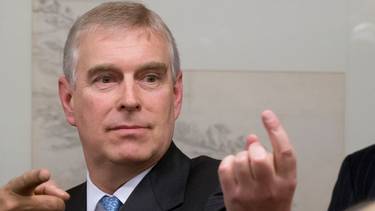 The Duke of York has told the BBC he told Jeffrey Epstein in 2010 he did not think it was "appropriate" for the pair to remain friends "because of what has happened" after Jeffrey Epstein was sentenced in 2008 to 13 months in jail for unlawfully paying a teenage girl for sex.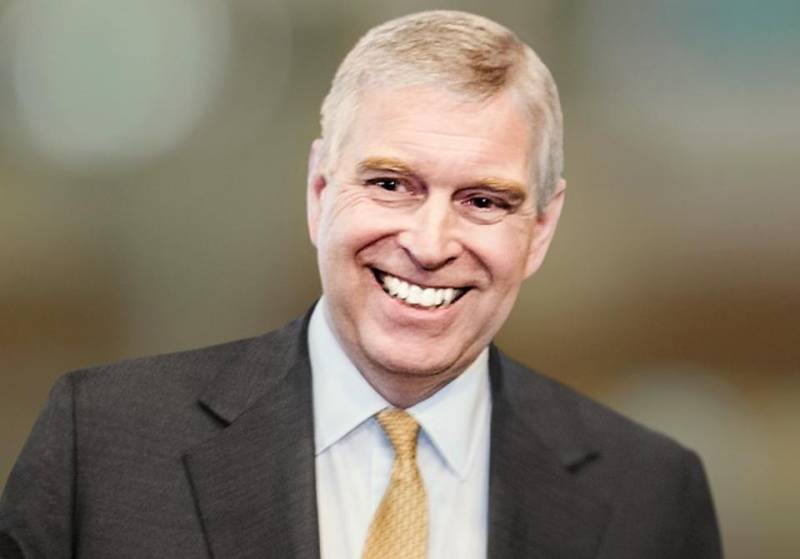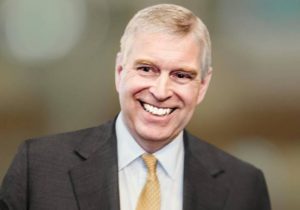 The Duke of York also says Jeffrey Epstein was invited to Windsor Castle in July 2006 after he had been charged with unlawful sex acts with a minor in May 2006 because he was asking his girlfriend Ghislaine Maxwell & added at the time he "certainly" was not "aware" about the situation.

The Duke of York went on to tell the BBC that it would be "a considerable stretch" to say he and Jeffrey Epstein were "very, very close" friends

The Duke of York also tells he has a medical condition which means he does not sweat after he was asked about an accusation made by Virginia Roberts that she saw him "sweating" in 2001 on the night she claims she was made to have sex with him when she was aged 17 which he denies.