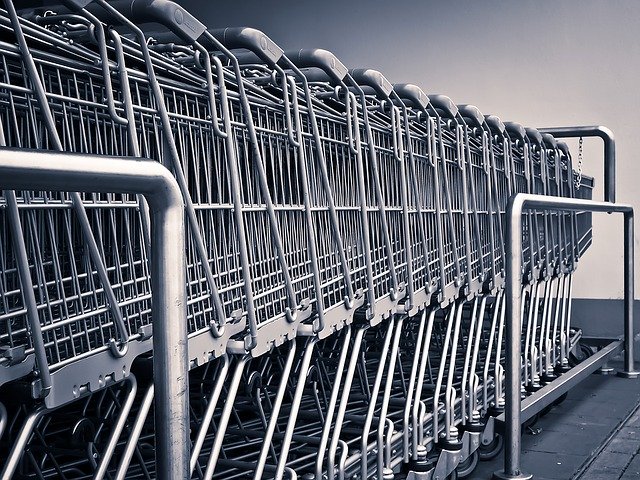 A MAN who allegedly burgled a house was stopped by police when they saw him wheeling his loot along the road in a supermarket trolley.
National Police were patrolling the centre of Elche when they saw the man. He was unable to explain to them the origin of the household goods. As he was talking to the officers a woman came up and told police she had seen the man leaving her neighbour's house and put items into the cart.
Police called the 091 co-ordination centre who confirmed they had received a report of a burglary from a nearby home.
The description of the goods stolen matched that of the items in the man's trolley.
A 35-year-old Spaniard was arrested and has been placed at the disposal of the courts., while the recovered objects have been returned to their owner.